We also offer exclusive wine tastings as part of our tours.
Discover varieties of exquisite wines produced by passionate winemakers.
Our local contacts know the best wineries. We organize appointments for you and you discover with us wineries that you would not have found otherwise.
Once you have found the wines you like, we also organize the shipping to your home town.
The French wine production is one of the best followed in the world and gets many awards every year.
Concerning the South of France, we can add this comment: the wines of the South of France, long considered as mediocre quality wines, have improved considerably over the last decades. Currently, the Occitanie region is the first wine-producing region in the world with a quality sign (14 million hectoliters). It is also the leader in the production of organic wines – in full growth – rosés and natural sweet wines. With 24,000 vineyards, Occitanie offers a unique range of 93 appellations, including 59 PDOs, and 150 grape varieties.
La dégustation de vin est un vrai régal pour les amateurs de vin.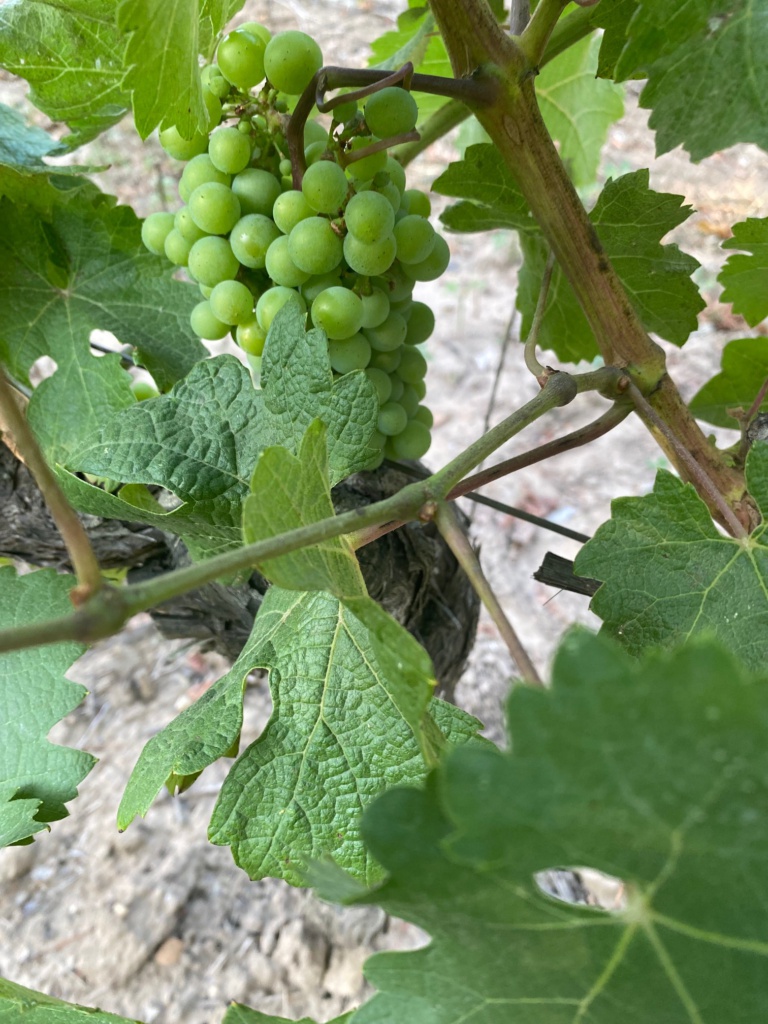 Le vin est l'un des plus anciens bien culturel de l'humanité. L'art de la vinification et la culture du plaisir du vin ont été continuellement développés au cours des millénaires.